SUPER DOMMUNE ×
NEW CHITOSE 2020
Professional Talk: Sumito Owara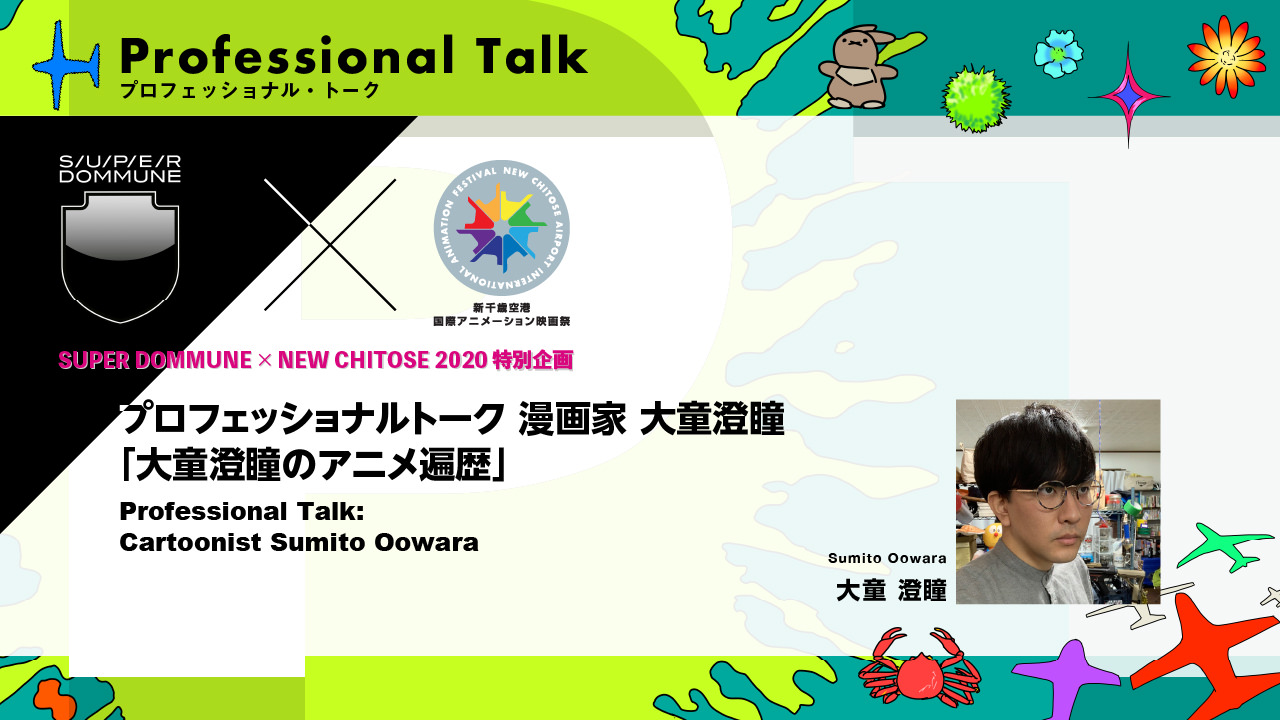 Keep Your Hands Off Eizouken! is one of the most talked manga of 2020, with TV anime and movie adaptations. As well as the three main characters (3 high school girls who have devoted themself in making animation films), the author Sumito Owara was also a self-taught animator. His deep knowledge of anime works that he shares on SNS has become a hot topic.
In this talk session, Owara, who created the main visuals for this year's festival, will talk about his favorite anime works and the influence they had on his own work. Dive into his "Anime Pilgrimage"!
Guest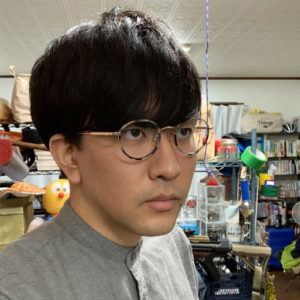 guest