Selection for the Feature Films
We'd gladly announce the official selection for the Feature Films Competition at NEW CHITOSE 2020. From 49 films submitted from 21 countries/regions, 5 Films are selected. The films will be screened in competition programs during the festival and judged by the jury for the Feature Competition. See you at NEW CHITOSE 2020!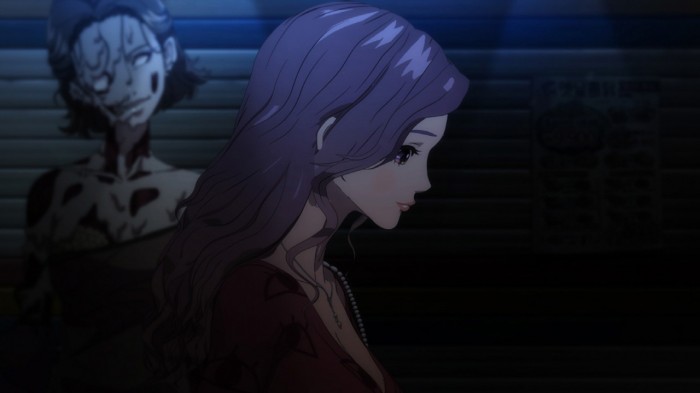 Beauty Water
Director : Kyung Hun CHO
I'm going to show you how to use the Miraculous Beauty Water. Look at your face in the mirror. You may take some pictures since it is your last goodbye. Mix your Beauty Water concentrate with water in a ratio of 4 to 1, and put your face in it for 20 minutes. Don't be afraid and make the face you want. Now you are about to be born again. A new you...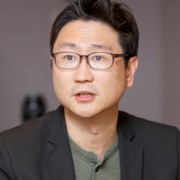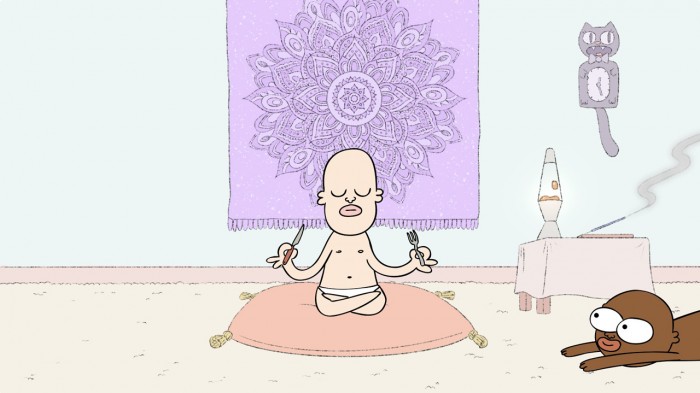 Bru & Boegie: The Movie
Director : Mike Scott
Bru & Boegie need to think big to get people to watch their online shorts, so they make South Africa's first full-length 2D animated movie.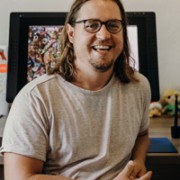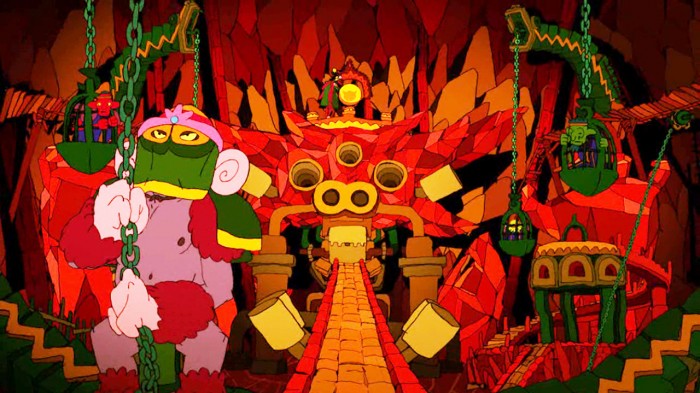 Empress of Darkness
Director : Nick DiLiberto
The Story of True Good vs True Evil, An Empress Slayed and a world forever cursed to Darkness. Follow our hero Alpha as he is chased and ruthlessly hunted down by Graxus's Evil Horde who will stop at nothing until his existence is stomped out from this world. Leaving a trail of blood at every turn there is nowhere to run and nowhere to hide in this Gut Wrenching, Blood Drenched, fantasy Adventure!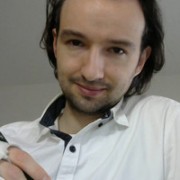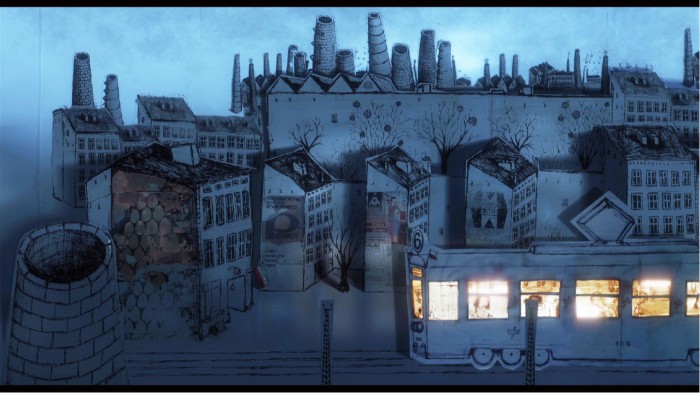 Kill It and Leave this Town
Director : Mariusz WILCZYNSKI
Fleeing from despair after losing those dearest to him, the hero hides in a safe land of memories, where time stands still and all those dear to him are alive. Over the years, a city grows in his imagination. One day, literary heroes and cartoon childhood idols, who in the consciousness of the successive generations are forever young and wearing short pants, come to live there, uninvited. When our hero discovers they have all grown old and that eternal youth does not exist, he decides to return to real life. And the amazing characters living in his imagination lead him back to the real world.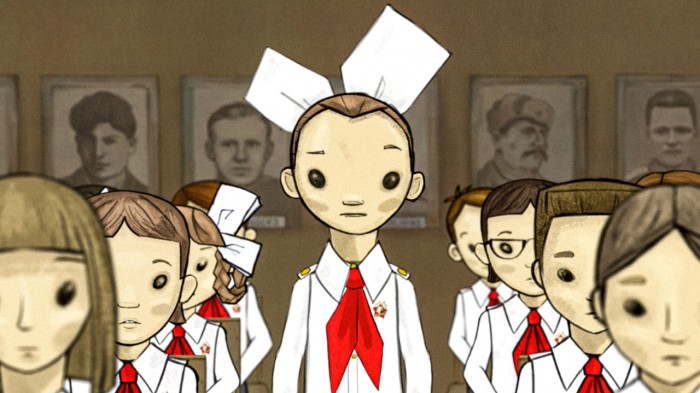 My Favorite War
Director : Ilze Burkovska Jacobsen
My Favorite War is an animated documentary based on the childhood story of director Ilze Burkovska-Jacobsen, growing up in the USSR during the Cold War. A coming of age story about the personal road of escape from the brainwash of the mighty authoritarian regime. "I had to make a choice then - who do I want to become and what do I believe in? The same questions young generations are asking themselves today.