PR Clip for NEW CHITOSE 2020
New Chitose Airport International Animation Festival 2020 released the PR clip. It's created by Japanese artist AC-bu.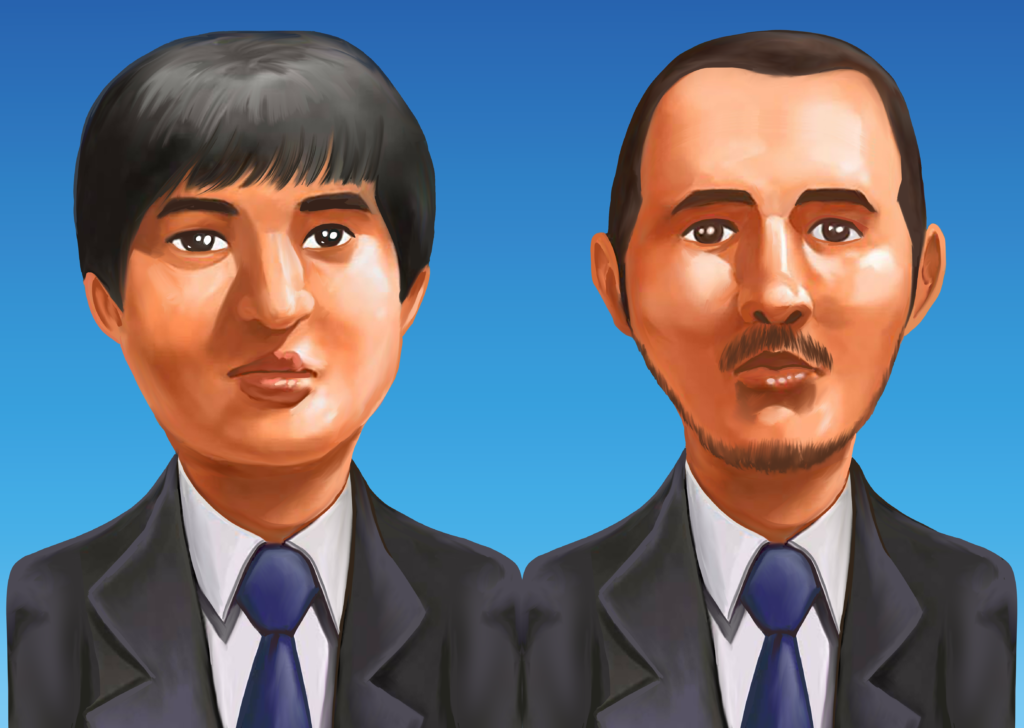 AC-bu
AC-bu is a creative team especially known for their high-energy, highly-condensed imagery expression. Over the years, they have received numbers of noticed awards after their first grand prix prize for NHK Digital Stadium Award. Recognized music video works includes "group_inou / THERAPY" , "Orange range – Sushi tabetai feat. Soi sauce)" , "Powder / New Tribe" and so on. Also known for their work for creating "Bobunemimimmi" a regular segment of a worldly praised animation program POP TEAM EPIC "Powder / New Tribe" has nominated for 2019 Annecy International Animation Film Festival in the commissioned films category, same year, been presented at Ars Electronica Animation Festival. AC-bu have been invited as guest professor for Kyoto University of Art and Design from 2019 semester.