Yoko Yuki presents
a special feature film:
Our Experiments of Observation:
Fantastic Mixture of Paradises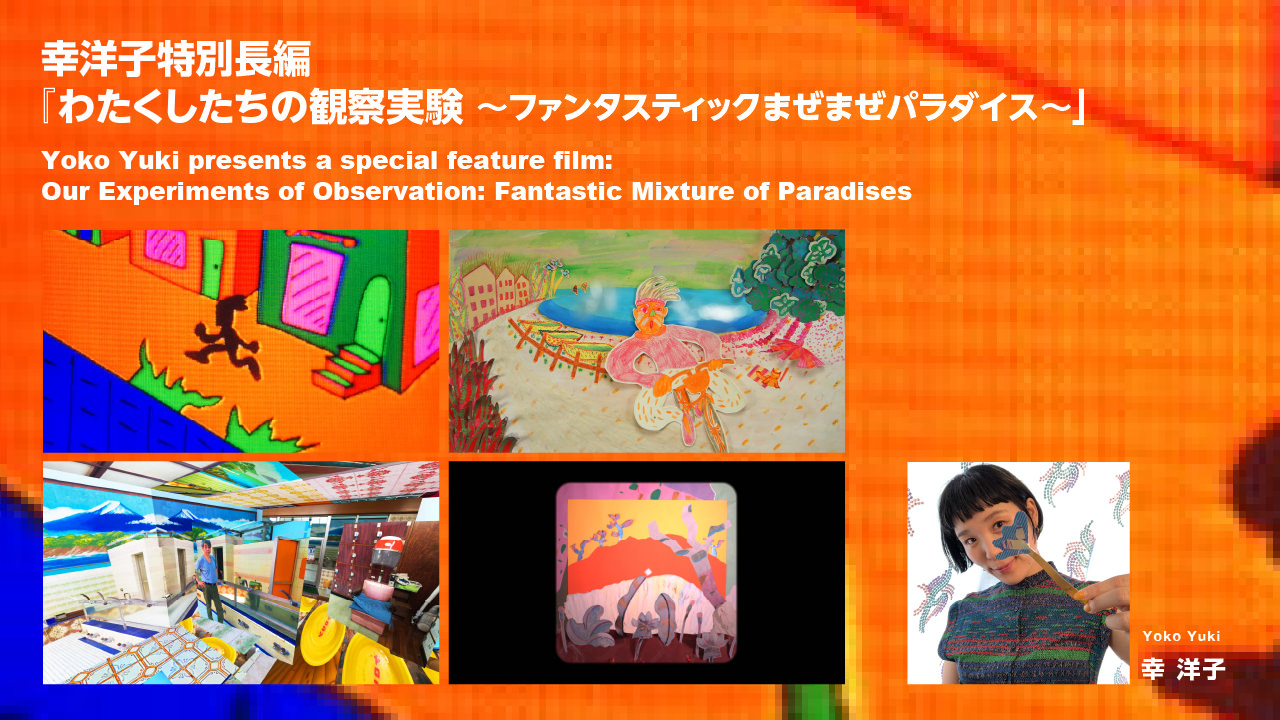 Yoko Yuki, the winner of the Japan Grand Prix at the New Chitose Airport International Animation Film Festival 2015, makes her first feature film, filled with her past and future, including various archives of her teenage years, her recent energetic painting diary, and her latest work in production. World premiere.
Screening
The following short animated films are "mixed" in this feature film.
BARIKAN 2010 A Happy New Year (2010 / 0:03:02)

See ya Mr.Banno! (2014 / 0:04:24)

Zdravstvuite! (2015 / 0:05:36)

Lost Summer Vacation (2015 / 0:02:50)

100percentElectrical (2017 / 0:14:00)

A Snowflake into the Night (2018 / 0:06:00)

ShalaBonBon (2019 / 0:02:20)
Guest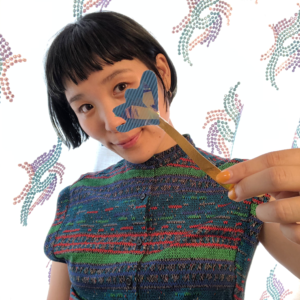 guest
Online Screening