Korean Independent Animation Special 2020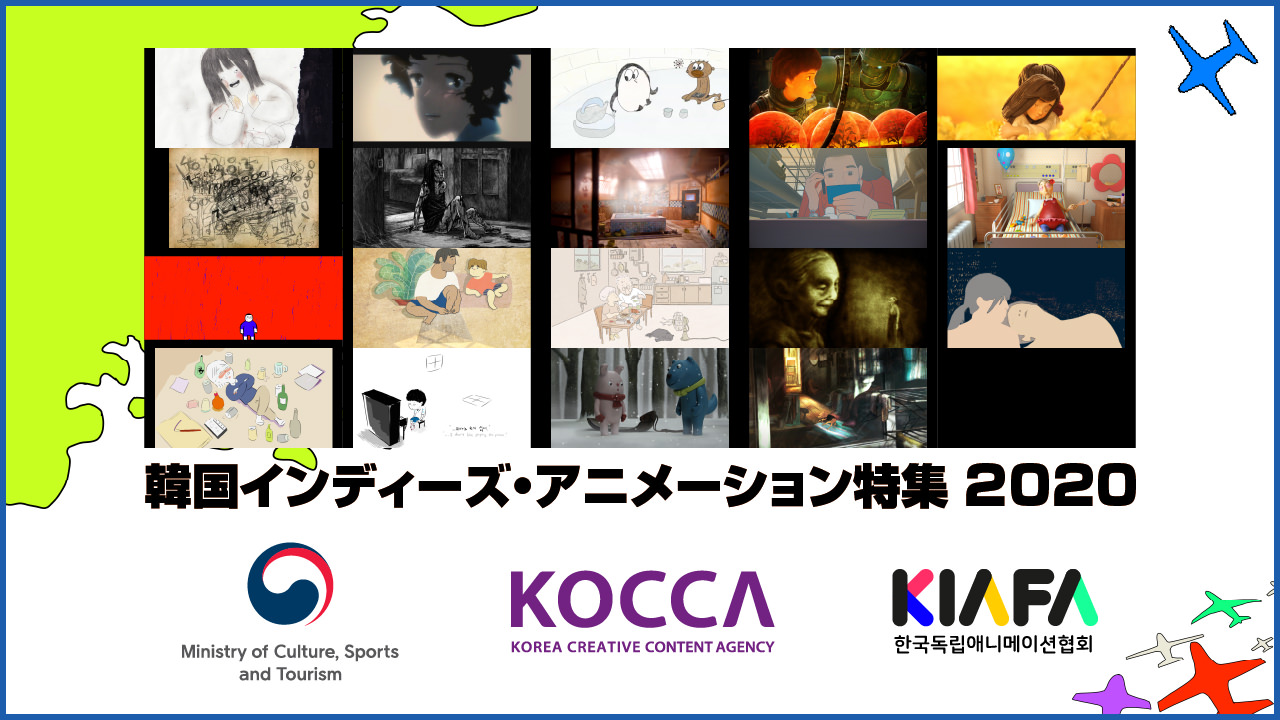 The films presented in this screening do not define the entire vast realm of independent Korean animation, but they are the bright stars that glitter in our universe. The planet on which we live is one of those shimmering lights. What star do you want to go to? We hope that you find one, and enjoy the unique experiences, places, and stories within that world."
Theater program
Short Films 1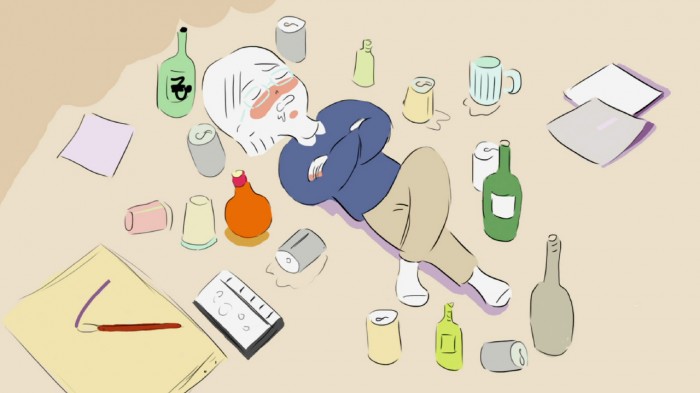 Everyday Sins
Online Screening
Director : KIM Yewon
Guilty is an art school student who slacks off on her school work and feels horrible about it. Plus, she's confused about her family and Christianity, and she can't even get her ex-boyfriend to accept a small present she bought for him.
CITY
Online Screening
Director : KIM Young-geun, KIM Ye-young
People get together to constitute a city. Seoul is a city full of people. Let's imagine the city free from walls and frames between people. and relieved of its shell.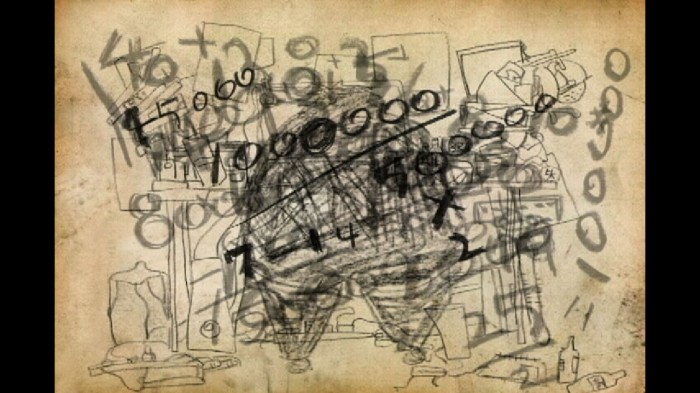 880,000won
Online Screening
Director : KIM Il-hyun
Man No. 1 has no money, so he worries about whether to spend his cash on his monthly living or a date with his girlfriend. An unexpected solution helps him solve his financial problems.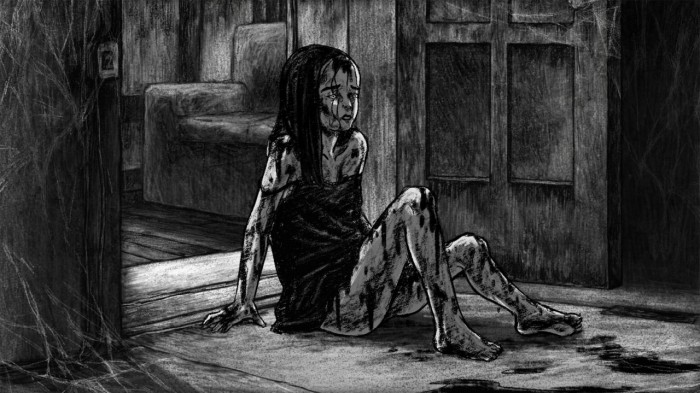 Cocoon
Online Screening
Director : YEO Eun-a
The story of people who are trapped within the boundaries of their family.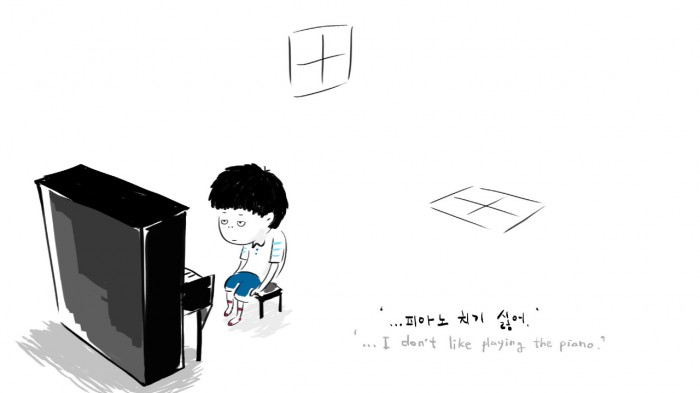 Piano and Kid
Online Screening
Director : LEE Hyunmi
To the kid who doesn't want to play the piano anymore, the piano looks like a monster, eating the kid up. But the piano, following the kid, wants to play with the kid cheerfully like they did before…
Mussels
Online Screening
Director : PARK Simji
They want mussels; they all want it. Dominance held merely by the entrenched patriarchy is revered. The disproportionality is acknowledged yet the desire is nonetheless mouthwatering.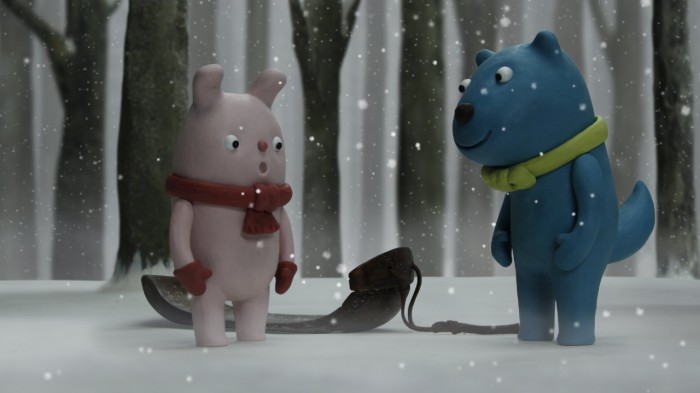 See you later
Online Screening
Director : JEON Seungbae
It is time to go outside and play for this little rabbit whose parents are busy inside. She becomes friend with a young wolf, getting into snowball fights together... Adults they bump into seem to detect a danger she does not see, but no one prevents her from following her new friend into his house...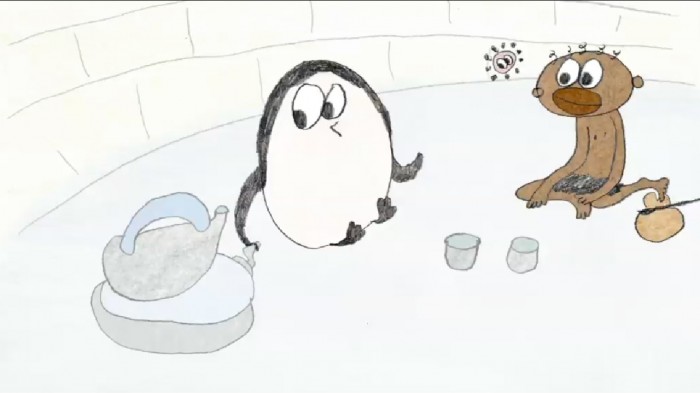 Tittilibou Mr. Manding
Online Screening
Director : Hong Hak-soon
Mr. Manding who travels all over the world is a friend of the earth and the sun. While he's traveling he meets a penguin living in the Antarctic. They give presents to each other for their friendship.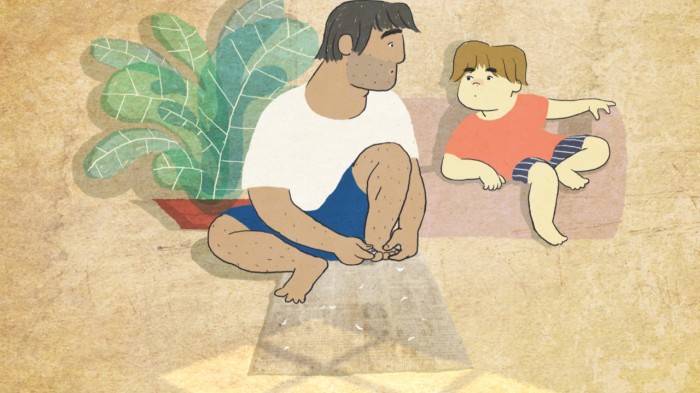 The Peaceful Holiday
Online Screening
Director : LEE Kyung-hwa, LEE Jeeyoon, HAN Byung-a, Koji YAMADA, CHEI Hanee, KIM Yeonjeong, KIM Eunhye
Seven animation filmmakers with unique sensibilities come together to create a holiday of peace.
Short Films 2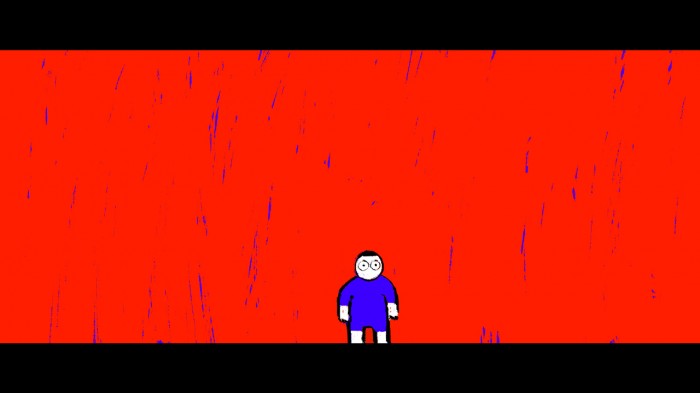 The River
Online Screening
Director : KIM Heeseon
Characters became victims of circumstance at a de-militarized border. Individuals are manipulated by the political powers that lead characters to the extreme.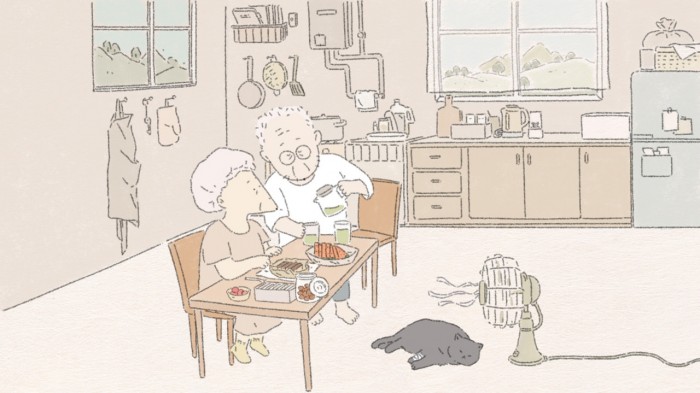 Our Spring
Online Screening
Director : PARK Jaein
On a summer, fall and winter, the simple life of old couple unfolds on the same background. When winter come, the old couple prepare to leave somewhere.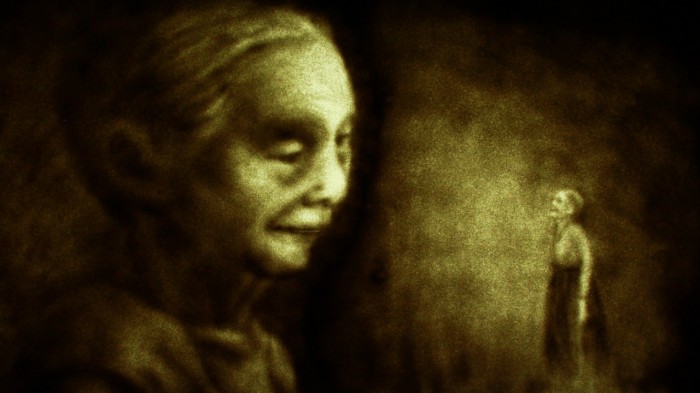 A beautiful Day
Online Screening
Director : JANG Yunjung
Death is the moment in which everyone is treated equally.
100 years of memory from a Korean woman.

[A Beautiful Day] is about the life of a Korean woman who takes a journey through her past from the moment she passes away. The past memories of the woman's life are portrayed through her eyes. The memories of an old woman, who has lived for a century, portray her personal life but also symbolize Korea's turbulent history including the Japanese colonial period, the Korean War and periods of starvation.
* During the traditional Korean funeral, the old lady's soul is guided by the Kokdu through the past moments of her life. The Kokdu accompanies the woman's soul throughout her journey with care and protection. (*"Kokdu" is a wooden puppet that joins the deceased on their journey from this world to the afterlife.)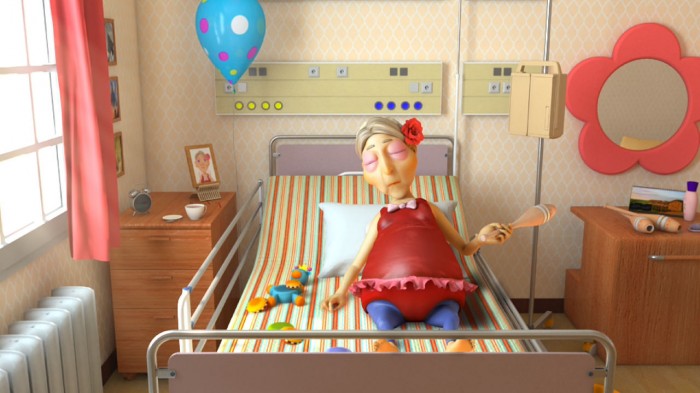 MissHong
Online Screening
Director : JEON Jong-ki
In a sanatorium, a grandma who is trapped in her own past suffering from alzheimer, loses her toeshoes that holds the dearest memory of childhood with her family.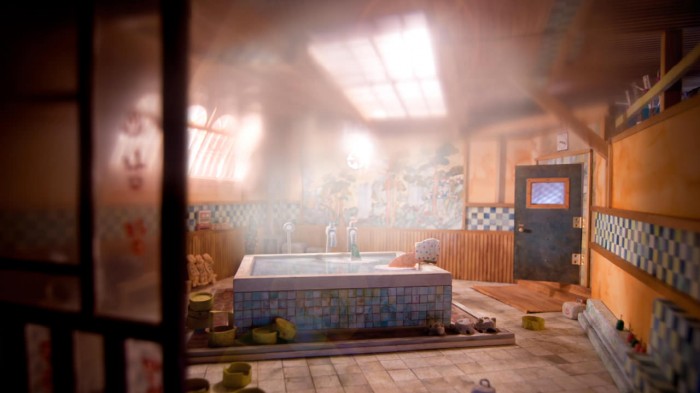 38 - 39 ℃
Online Screening
Director : KIM Kang-min
A man enters an old bathhouse. The intense heat and steam cause him to relive a memory of his father. Objects and patterns appear, inducing his desire to get rid of his father's birthmark which he shares. Their past relationship ignites.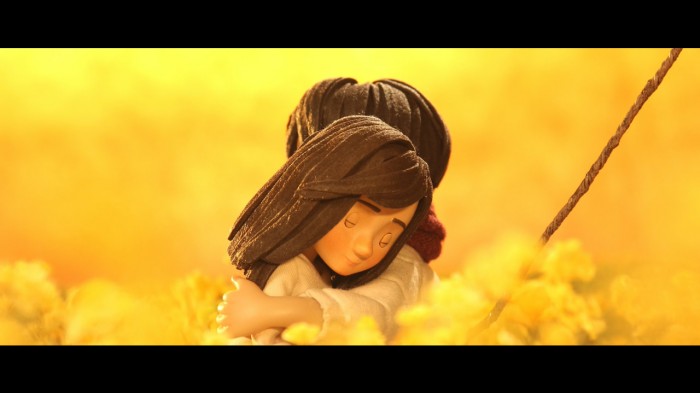 BIG FISH
Online Screening
Director : PARK Jaembeom, KIM Jeongseok
Yona braves the stormy sea on a small boat, searching for the big fish that swallowed her daughter Mika. When she sails beyond the storm and arrives at the calm sea, she encounters the big fish and leaps into its mouth.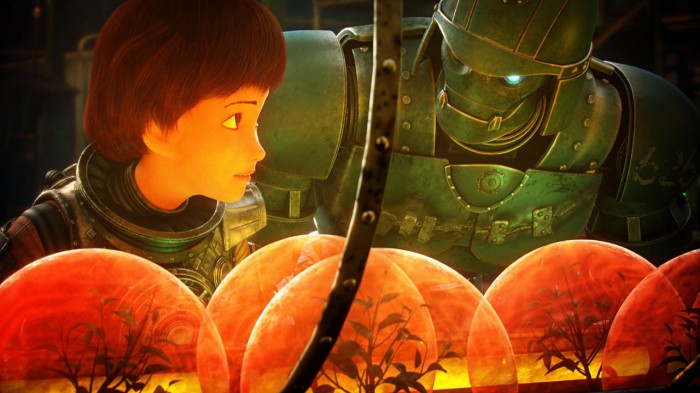 Green Light
Online Screening
Director : KIM Seongmin
With the ecosystem destroyed after a nuclear war, Mari, a survivor, does all she can to rebuild. When she stumbles upon a robot soldier in an abandoned city, everything changes.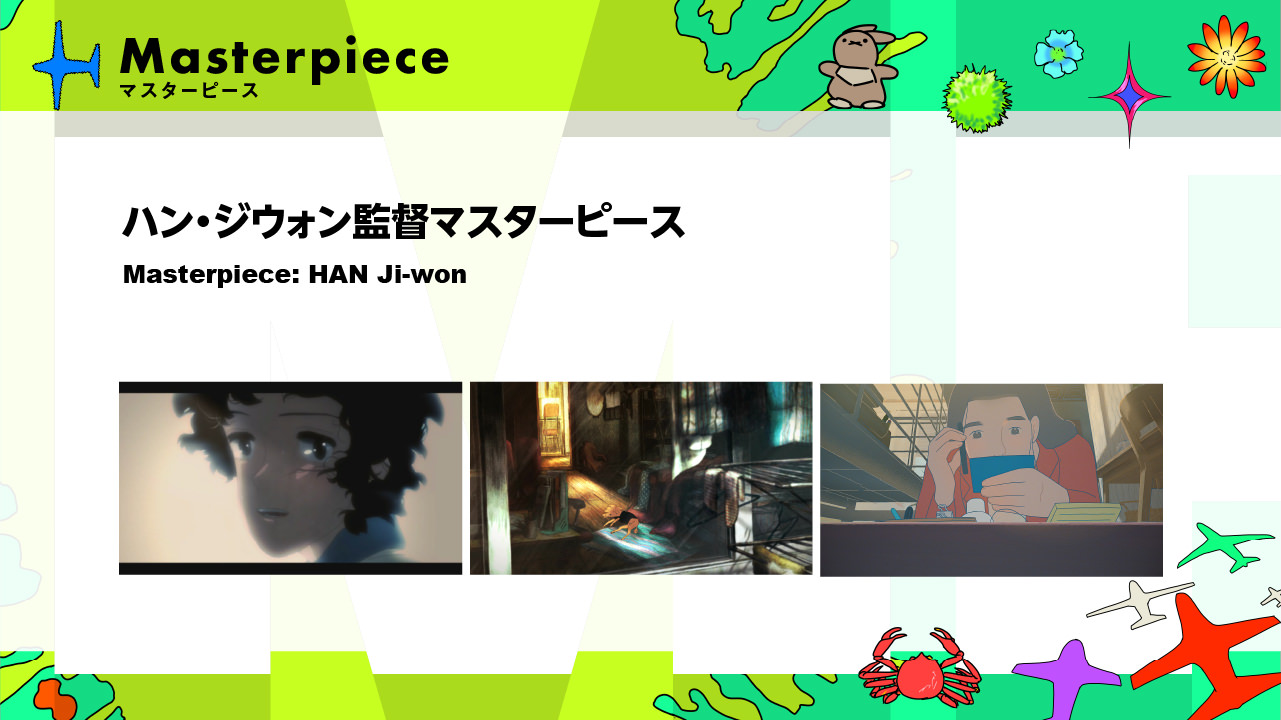 Web漫画やWebアニメーションシリーズが人気のハン・ジウォン監督特集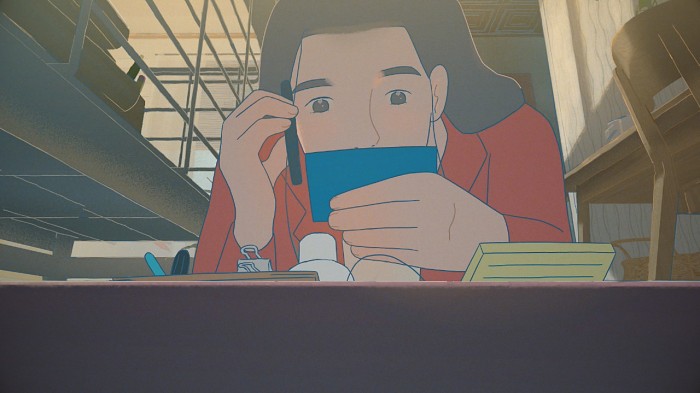 The Recipe Given to Daughter
Online Screening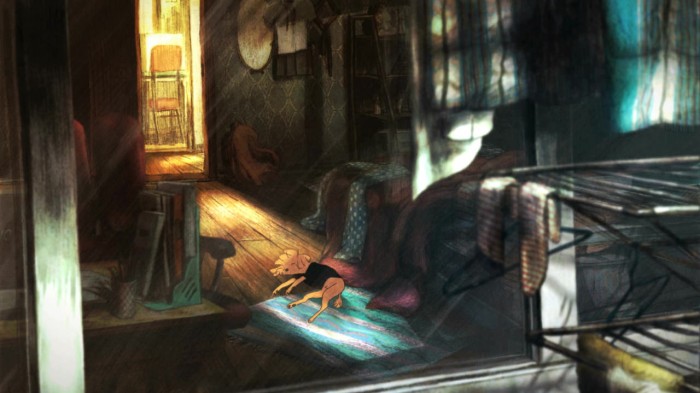 On the Way to School
Online Screening
Director : HAN Ji-won
The main character "Maro" is a dog that has a busy owner and usually stays home. One day, the owner forgot to lock the door, and Maro tried to follow her but he got lost. Then, Maro went into the woods and met a crow that was faced with a different situation.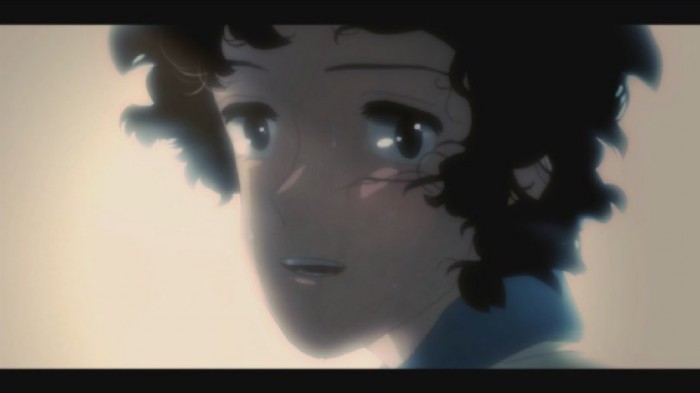 Kopi Luwak
Online Screening
Director : HAN Ji-won
Ye-mi and Gang-bo are 17 year old high school student, who will become seniors in high school. Gang-bo tells his friends that he will stop the band activity with his friends and will start to focus only on studying for the college entrance exam. So Ye-mi has a fight with Gang-bo. Gang-bo is deeply into Hawaiian music, but gives up music for his mother's objection. Gang-bo feels bad for his friends because they fail to understand him. Gang-bo hesitates to complete the Hawaiian dance performance with school friends. Ye-mi becomes a laughing stock on the street with her guitar, though she receives a divine revelation from the god of Rock&Roll. Ye-mi shares a conversation with the restaurant owner where she works; he used to be a musician when he was young, but he gave up doing music. At that moment, Ye-mi sees Gang-bo's guitar being sold. Recalling their memories that they played music together pleasantly, Ye-mi can gradually understand Gang-bo who had to make a hard decision recently.